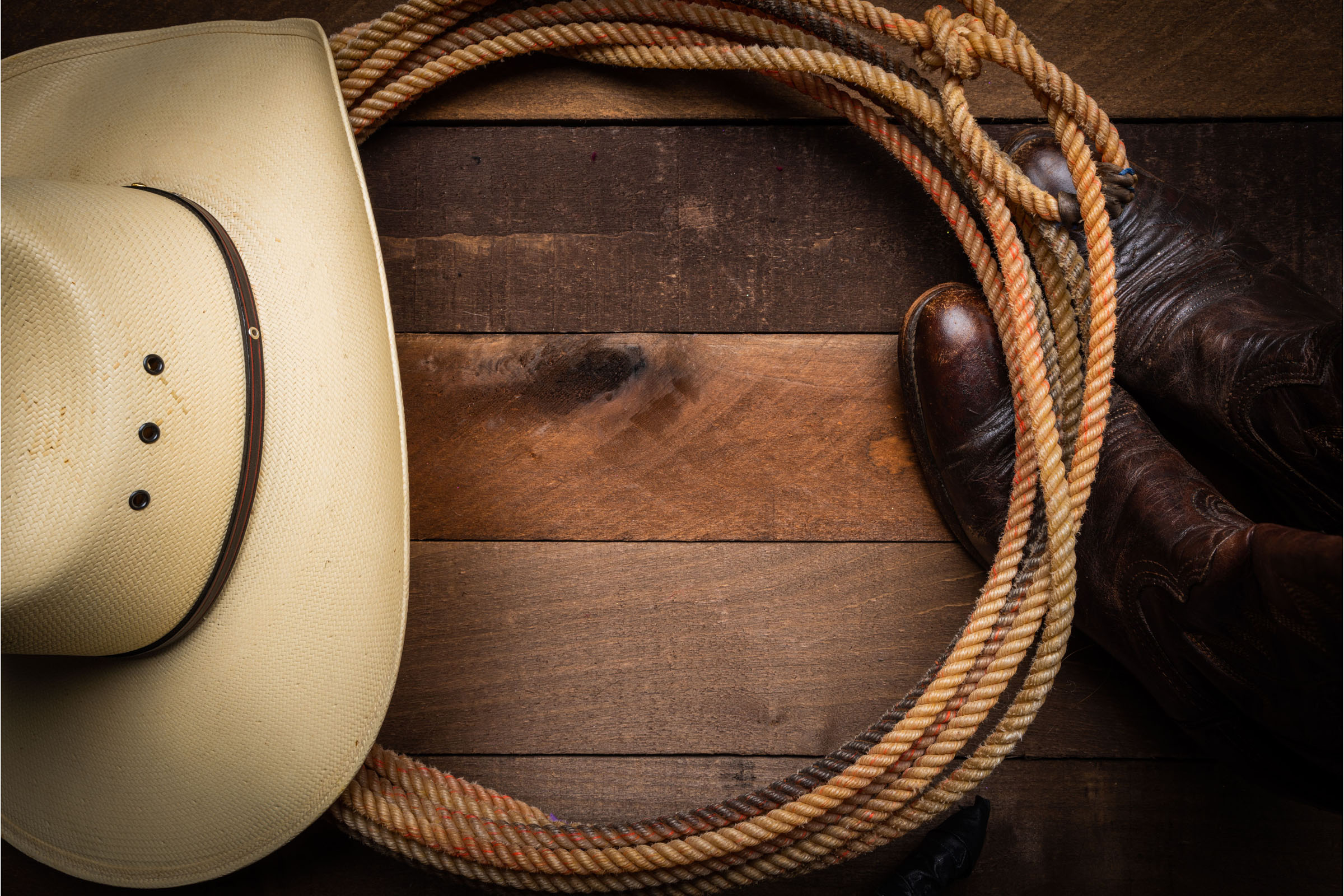 Join Us For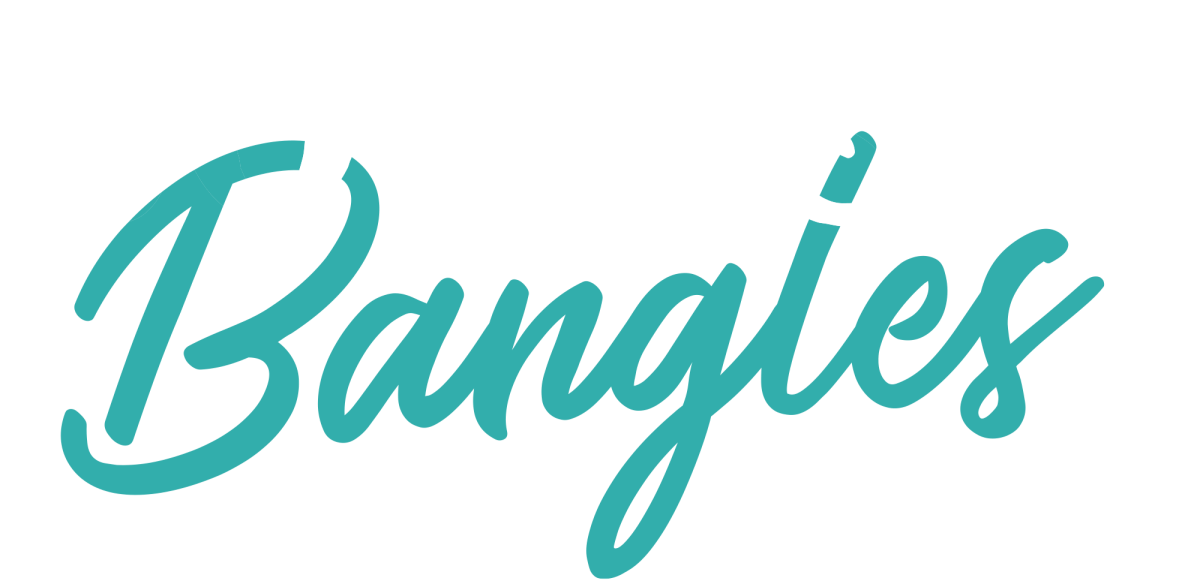 Benefitting the 25 Project

Saturday, Oct 14th
6:30-8:30 pm
The Sanctuary in McKinney
Kick up your Spurs and Mosey on over
'Cause the 25 Project is having a Party!
25 Project invites you to join us for Babe's dinner and some fiddling fun, as we step into the Greater Story of 25P. We hope you will be encouraged as we reflect on the past year's achievements and look ahead to God's plans for the future. Bring your spouse, family, and friends! Make it a family or small group night or even a date night. We hope to see you there!

All proceeds from the event support the 25 Project's ministry to vulnerable children. For registration questions, contact Nathan Bogue: nathan@25project.org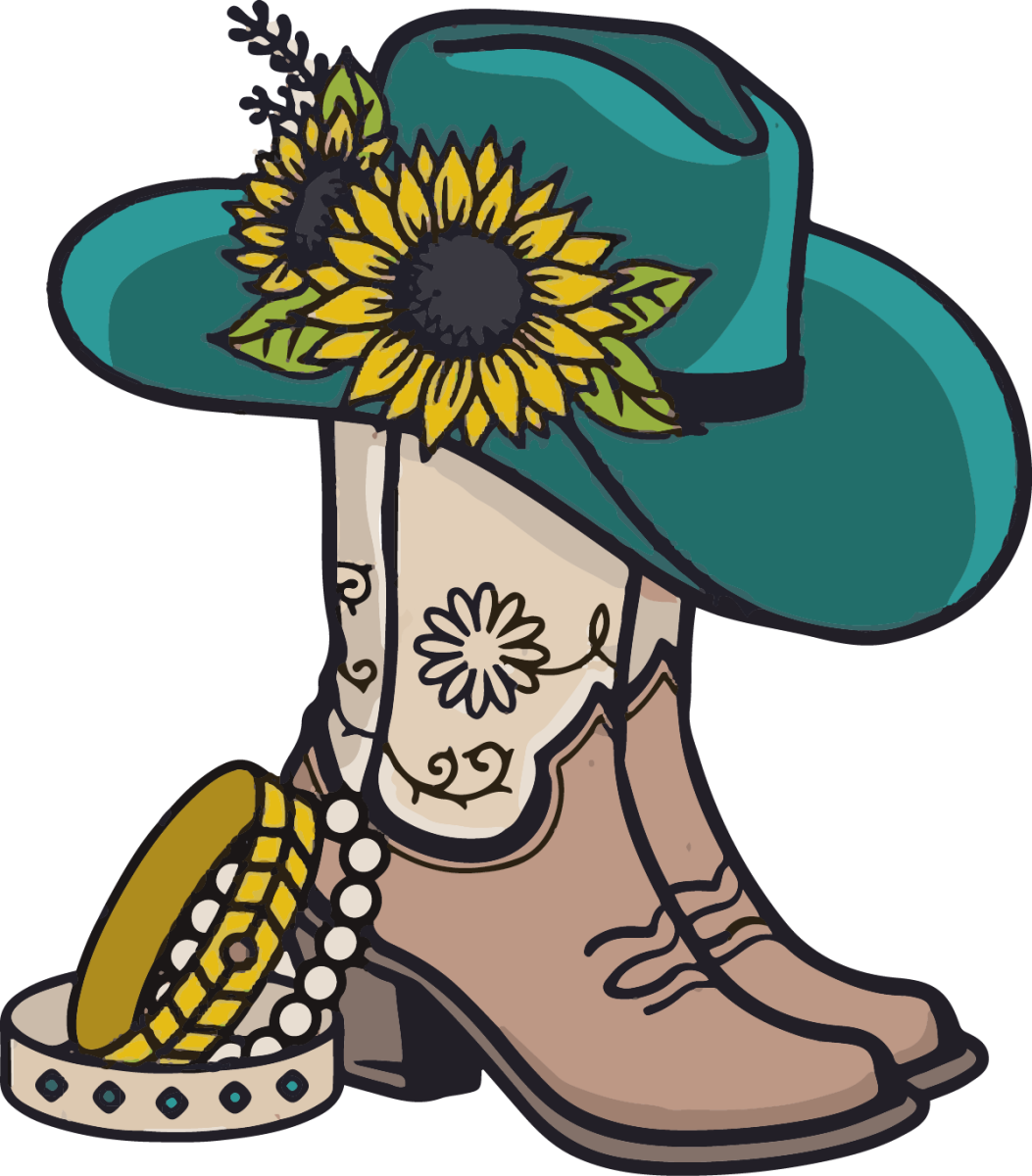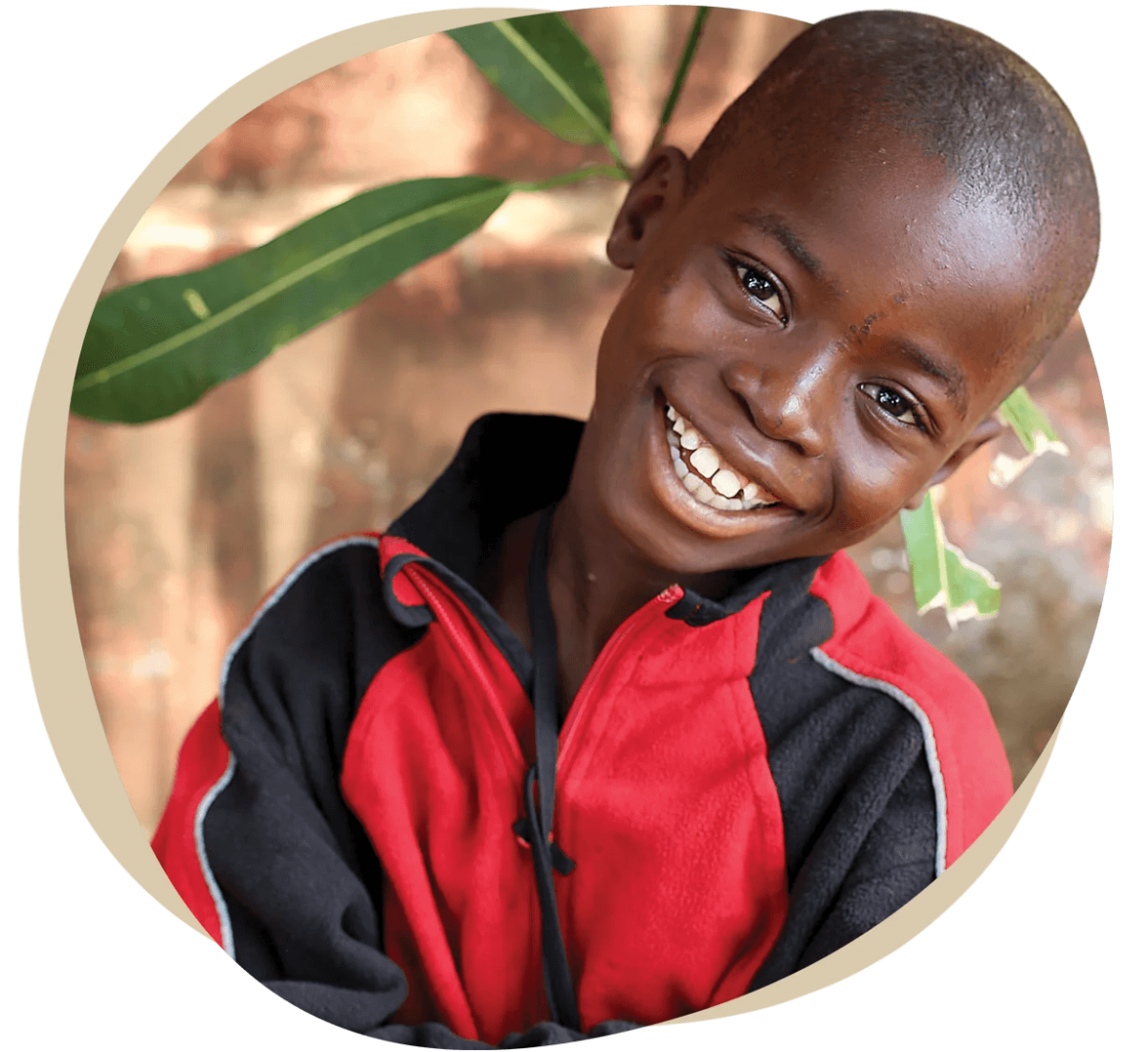 We raise up and partner with trusted ministry leaders who have a deep love for Jesus and a passion for the vulnerable. Together, we care for and disciple children, tailoring our approach to each location while sharing the same message of Christ. We do this in two ways: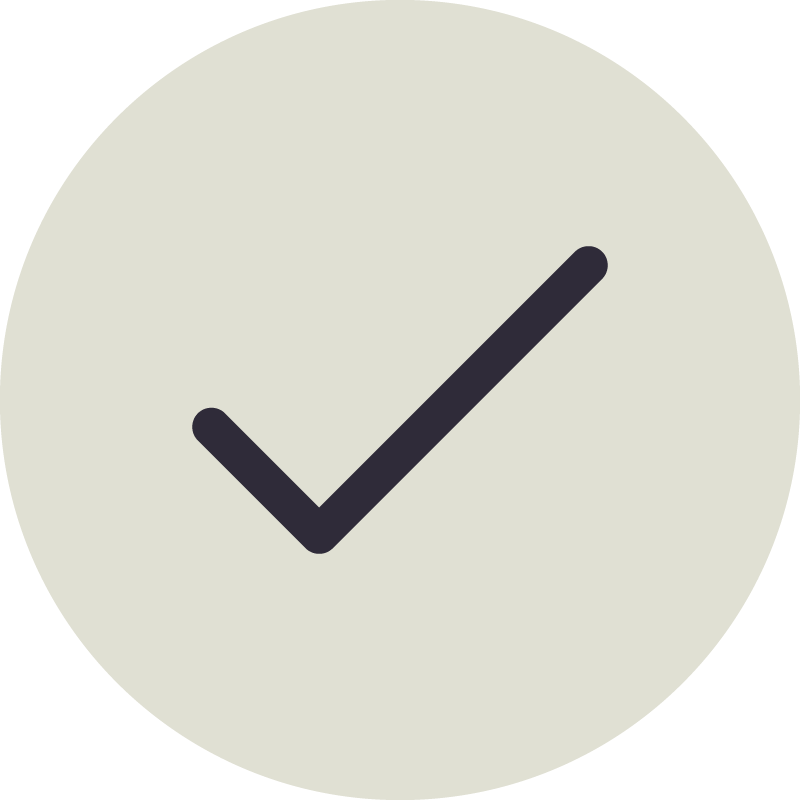 CHILD SPONSORSHIPS
We foster personal connections between children and sponsors to bring about hope and wholeness.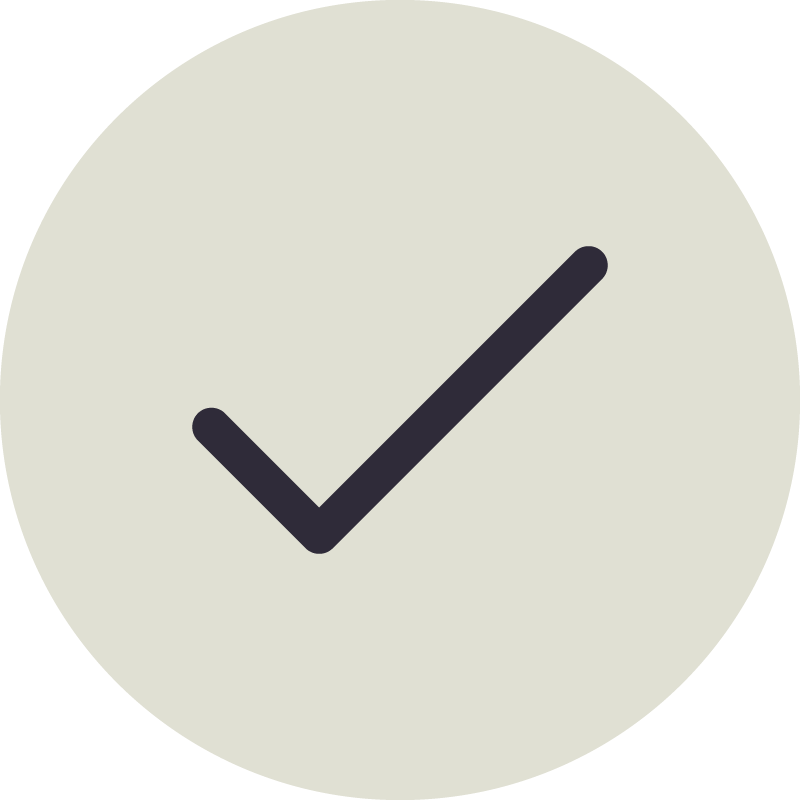 Short-term Trips
Our trips give churches, groups, and individuals the chance to engage with God's mission and gain insight into the realities of life in vulnerable communities.
Where We Work
25 Project Ministry Locations
Throughout the world, the 25 Project empowers vulnerable children with the hope of the Gospel, a loving community, and the tools they need to grow and thrive.